The ever-expanding Sims 4 continues its ever-expansion with the official word of two new Kit packs arriving tomorrow, 19th January, this time focusing on messy bathrooms and sexy underpants.
Additional bathroom clutter comes courtesy of The Sims 4's sensibly titled Bathroom Clutter Kit, which promises to embrace the "mess of daily life". It's not all about chaos though; EA says to expect everything from "cute wall decals for kids to grandma's dentures", with enough scope among its addition to create an "elegant retreat" as well as an unacceptable toiletry explosion.
"Whether you want to leave makeup and combs scattered on the counter or give your Sims some additional drawers to keep them tidy," it explains, "the choice is yours with this collection, featuring bathroom decor for all ages."
As for expansion number 2, that's The Sims 4 Simtimates Collection Kit, designed in collaboration with MeUndies. This one focuses on items that "flatter every body, with fun prints that show off individuality and personality, allowing your Sims to get comfy and intimate… Add confidence to your Sims' closets with bedroom styles inspired by today's fashion trends."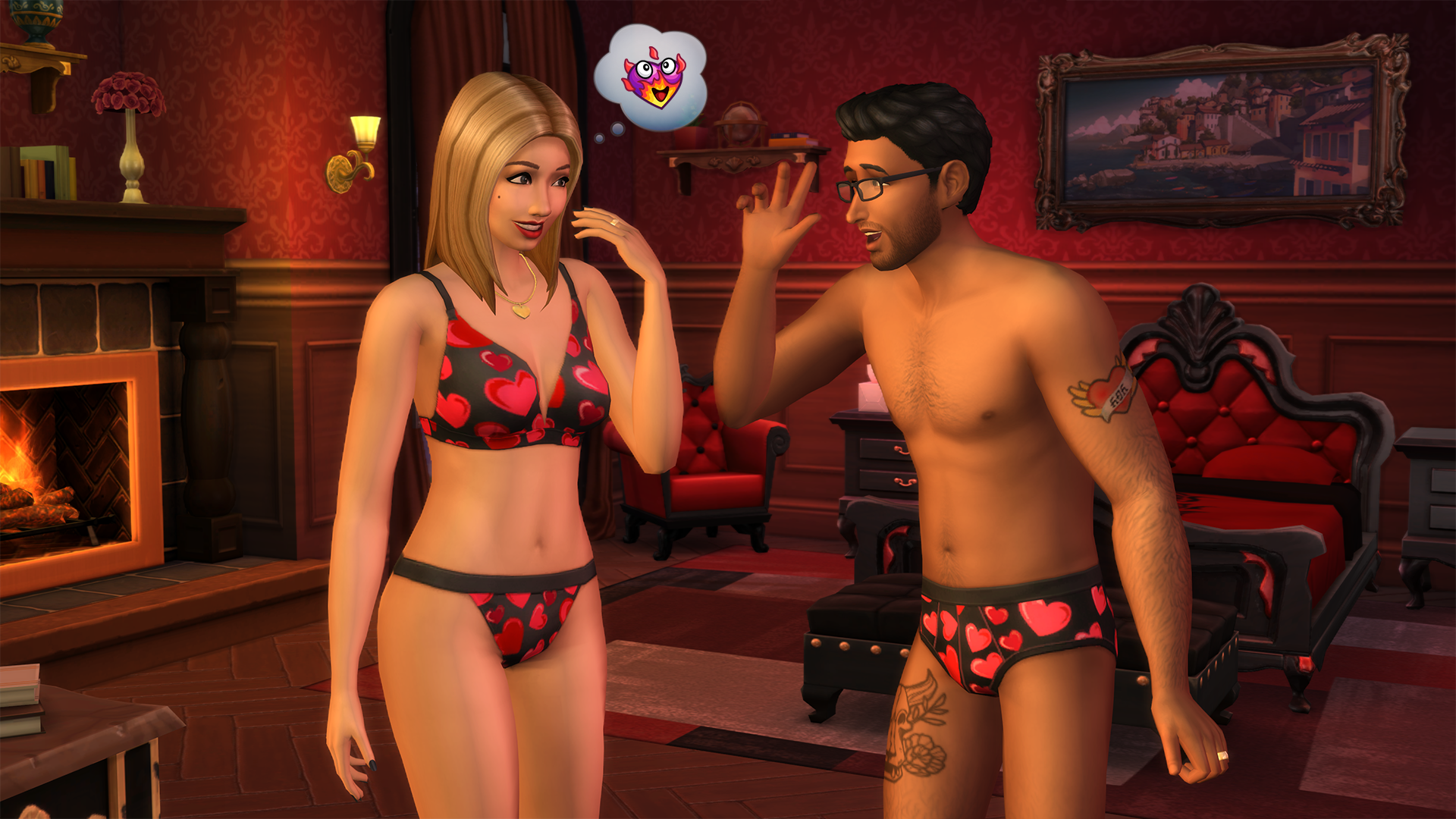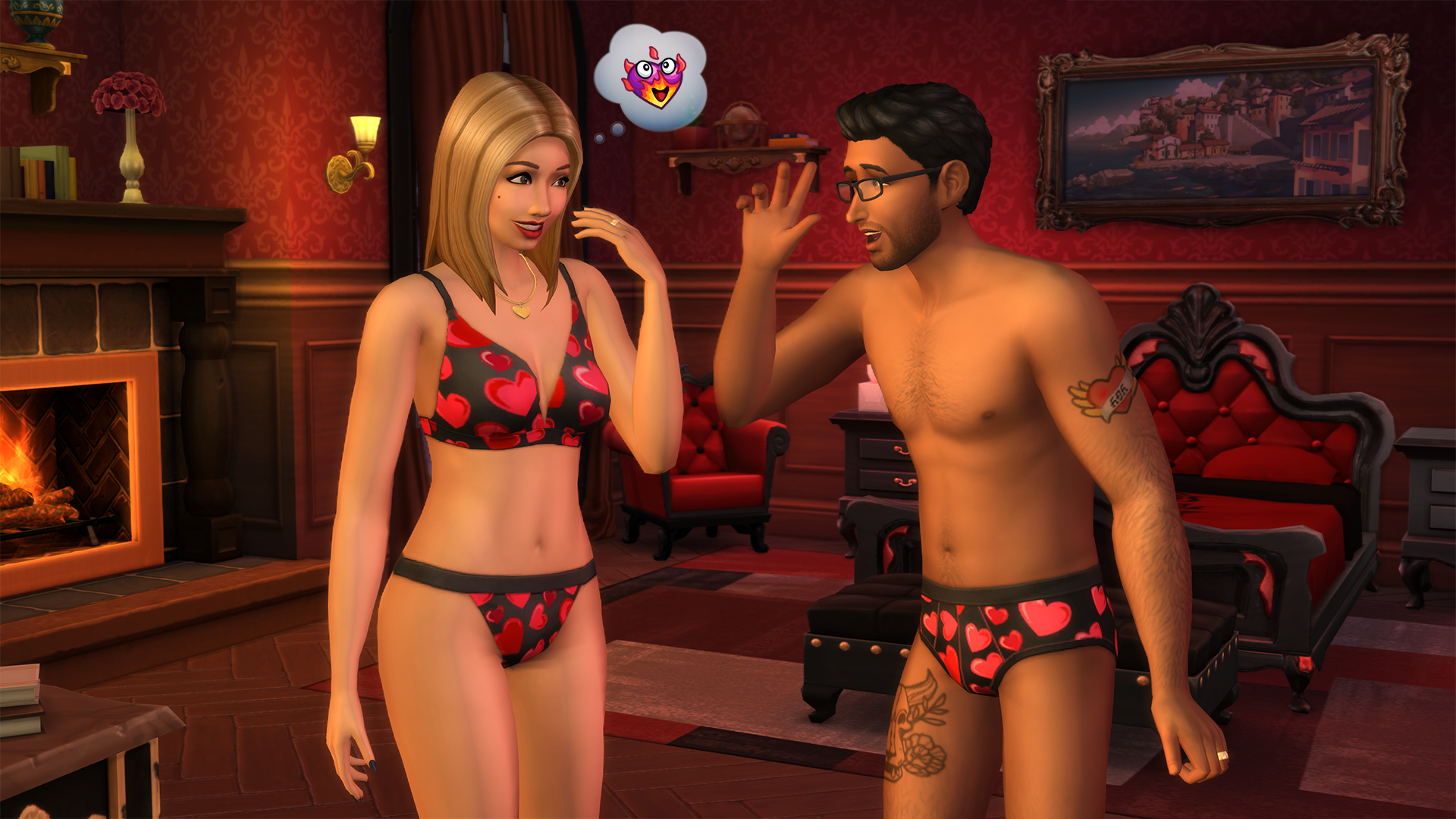 The Sims 4's Bathroom Clutter Kit and Simtimates Collection Kit will launch for PC, Xbox One, Xbox Series X/S, PS4, and PS5 tomorrow, 19th January. Expect both to cost £4.99/$4.99 USD.
EA recently teased The Sims 4 – which went free-to-play toward the end of last year – will be getting "one big update, two unique kits, and one expansion pack" in the not too distant future. We now know what those Kits will be, and previous hints have suggested a baby themed expansion is on the way, but more details will be shared in a community stream on 31st January.