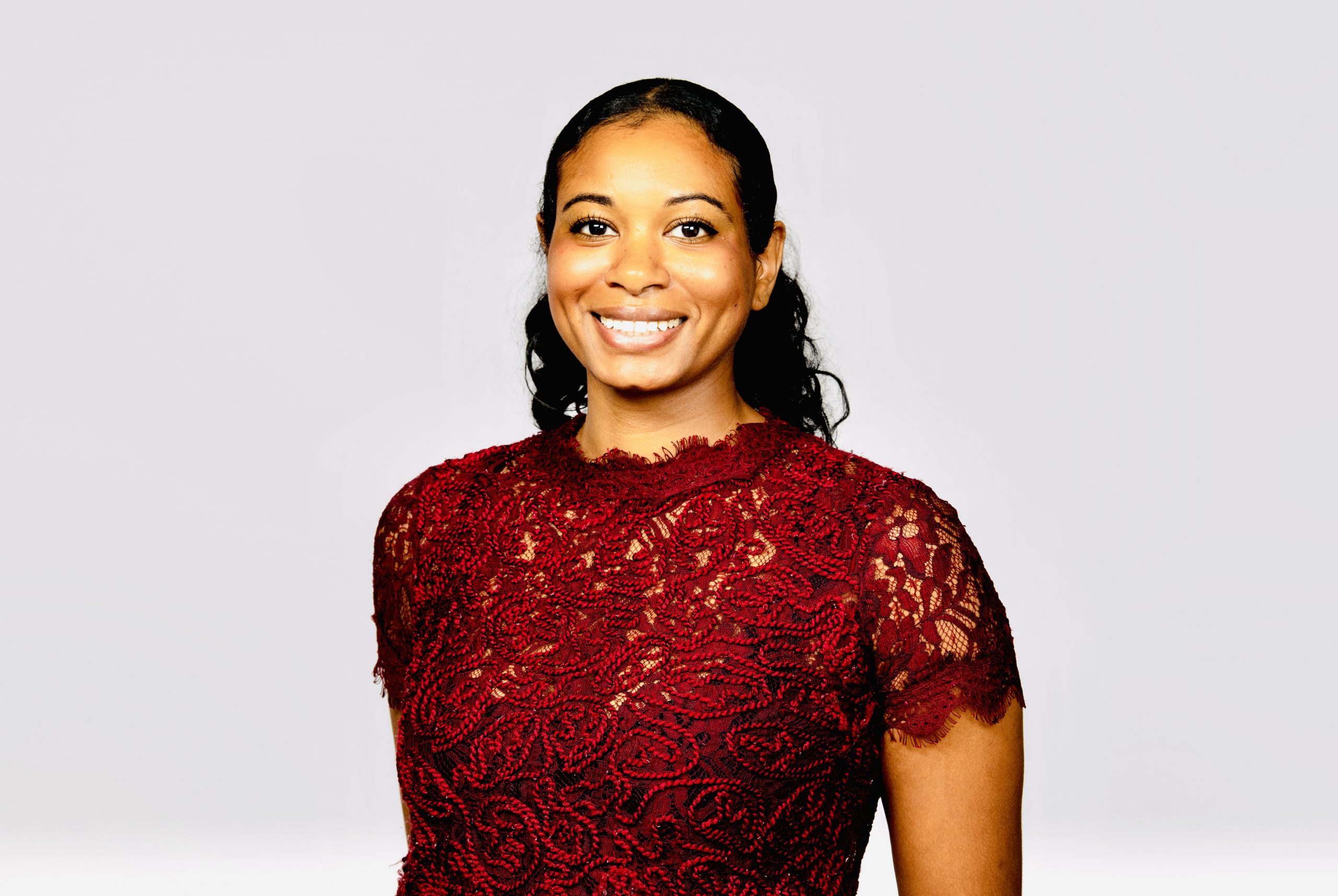 Faculty of medicine residentDr. Hadal El-Hadi has been awarded the Resident Doctors of Canada (RDoC) Mikhael Award for Medical Education in the resident category.
The national award honors individuals who have contributed to improving undergraduate and postgraduate medical education in Canada. The recipient of the award must demonstrate a firm commitment to medical education, exemplify creativity and leadership, promote medical education, and bring about change that has the potential to contribute to positive, long term improvement to medical education in Canada.
Dr. El-Hadi is a second-year resident in the UBC faculty of medicine's public health and preventive medicine residency program. Her interests and experiences are focused on structural and systemic inequities and their impacts on health equity, health promotion, and access to culturally safe care for marginalized communities, including Black as well as immigrant and refugee health.
"I'm very honored to receive the RDoC Mikhael Award for Medical Education. Addressing anti-Black racism in medicine is so important," Dr. El-Hadi said. "I feel incredibly grateful for the recognition, and I thank everyone who has supported me along the way."
Dr. Ravi Sidhu, associate dean of postgraduate medical education in the faculty of medicine, shared his appreciation for Dr. El-Hadi and her work.
"Honored Dr. El-Hadi with this national award demonstrates her outstanding commitment to improving medical education and supporting Black learners and community members, as well as members of other marginalized groups," said Dr. Ravi Sidhu, associate dean, postgraduate medical education, UBC faculty of medicine. "Her advocacy for change will continue to inspire the next generation of leaders and help to strengthen health care systems across Canada."
Dr. El-Hadi co-founded Black Physicians of Canada which is now the largest organization representing Black physicians and patients in Canada. In 2021 it becomes a member of the Canadian Medical Forum. Dr. El- Hadi also spearheaded the first ever national and formal mentorship program for Black physicians and physicians in training and works with national stakeholders to address systemic anti-Black racism in medical education.
"As RDoC works to create the best possible training experience for residents, it is important to recognize and celebrate the achievements of those who are finding and seizing opportunities to advocate for learner groups not previously represented at the national level," said Dr. Carl White Ulysse, President of RDoC. "Dr. El-Hadi's initiative, dedication and passion led her to co-founding the national organization Black Physicians of Canada. Her work will have a positive impact on the lives of learners and the culture of medicine for generations to come. We are thrilled to be able to recognize her outstanding contributions today."
Award recipients will be celebrated with a virtual reception in June 2023.